[PODCAST] Now in 3-D!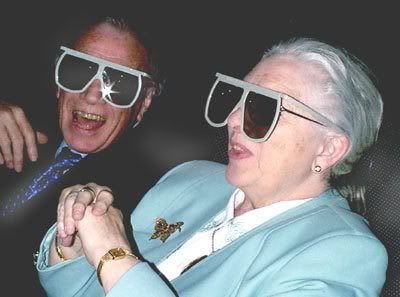 Grab your special 3-D headphones because Joe and Mike spent
Avatar
sums of money to deliver this week's episode of the Movie Show in Super Stereo Audiovision 3-D.
They also deliver a trilogy of stories about studios chasing 3-D dollar signs, an advanced review of
Black Dynamite
, this year's Sundance winners, and the latest from Tiger Beat sensation Zac Efron.
Soundtrack Selections:


"It Took a Long Time" by LaBelle from
Precious
;
"Help Yourself" by Sad Brad Smith from
Up in the Air
;
-and-
"Man with the Heat (Superbad)" by Adrian Younge from
Black Dynamite
.
Stream it!