'Fast Times at Ridgemont High' screening WEDNESDAY, FEBRUARY 4th
Bust out your Member's Only jackets and wax your DoLorean! WUAG 103.1 along with The Carousel and The Movie Show will be hosting a special
35mm
screening of the "Totally Awesome" 80's Classic
Fast Times at Ridgemont High
. This movie stars a who's who of Hollywood superstars long before they were famous, including Oscar winners Sean Penn, Forest Whitaker, and Nicholas Cage. Non-Oscar Winners include Jennifer Jason Leigh, Phoebe Cates, Eric Stoltz, and the greatest thespian of our time, Judge Reinhold.
The movie starts at 7:30 and 9:30 p.m. Wednesday February 4th at The Carousel Luxury Cinemas on 1305 Battleground Ave. Then after this time, there will be two types of people living in GREENSBORO: Totally Awesome Dudes and Dudettes, and then the people who didn't go see this movie.
Admission is $2 with a college I.D., and beer, pizza, and cookies are $1 each.
DRESS FOR THE DECADE!!!!

Celebrate the 80's by wearing your coolest duds from the decade that brought us "Return of the Jedi," Ronald Regan, and no less than six Police Academy movies. The people who wear the best outfits or costumes will win prizes, and will forever be dubbed the Prom Kings and Queens of the 1980's!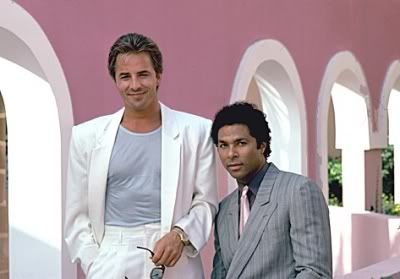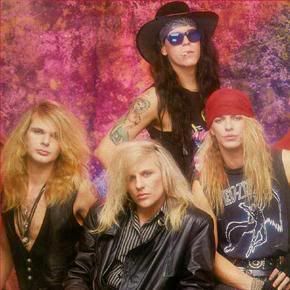 BONUS AFTER-MOVIE DANCE PARTY!!!
Then after the movie, join us at The Flat Iron on 221 Summit Avenue for a 1980's-theme dance party, featuring music from the oft-fabled record collection of D.J. Jack Bonney. There is no cover charge, and the party will last from 10 p.m. until ????
P.S. Yes, we sold out
The Labyrinth
this month, but don't despair. We've got more available seats for this event than ever before. That's right, we've moved to the largest auditorium in the theater, adding an additional 200 potential seats!