Midnight Madness is goin' Greene (plus a video interview with N&R's Joe Killian)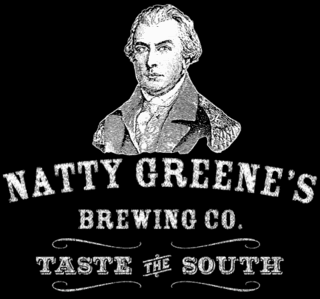 Just because we're showing bad movies at "Midnight Madness: Beer and a Bad Movie" doesn't mean the people who attend have to drink bad beer, too. Matter of fact, at all four of the "Midnight Madness" screenings, we'll be serving Natty' Greene's seasonal Wildflower Witbier. With the Carousel being Greensboro's theater and Natty Greene's being Greensboro's beer, the two companies practically go together like Chinese food and chocolate pudding, or peanut butter and ladies.
I got a chance to try the Witbier myself, and have to say it was a fantastic summer beer. Would go great with an orange slice. Can't wait to enjoy it with a room full of screaming movie fans.
And while we're on the subject of Midnight Madness, here's an interview I did on the subject with Joe Killian from N&R's
Culture Shock blog
. You've probably seen Joe a few times on the comment board. He's got some interesting plans in the works for the online division of his paper, and I imagine we'll be reading - and seeing - more from him in the near future.