Michael Douglas is starting to look a lot like Robert Evans
And that's about the only reason to watch the trailer for the Matthew McConaughhey supernatural rom-com
Ghosts of Girlfriends Past
.
Here's a picture of Robert Evans, the producer of such brilliant classic films as
The Godfather
and
Rosemary's Baby
, standing beside the former guitar player for a band that a lot of people enjoyed during the 80's.
Now see for yourself.
Do I smell a biopic? I hope so.
In other news, if they get Matthew 'aw shucks' McConaughhey to play Captain America, I will be seriously disappointed.
Mad Men
star Jon Hamm is far more appropriate for the role. Not only would he take the part for a much smaller paycheck, but no other actor alive could present a genuine love for the occasionally misguided U.S. of A. more believable or sympathetic.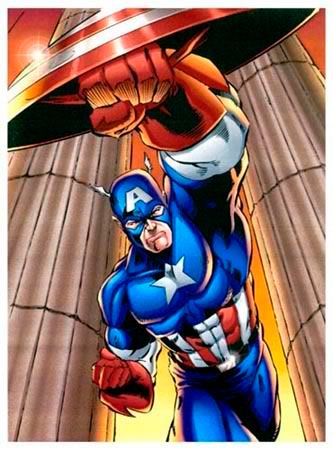 Search your feelings, Luke. You know it to be true.