Awesome 'Iron Man 2' trailer is live!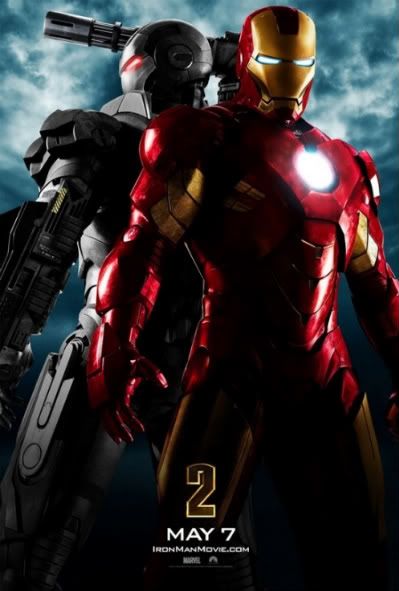 While I thought the official
Iron Man 2
poster reminded me of the one Sony made for
Spider-Man 3
, the new trailer, which hit the net today is awesome:
You can actually see a better version of the trailer
here
.
The concept of a villain who thinks Tony Stark/Iron Man must still pay for the atrocities which took place before he became a hero is a good one. And Rourke's Russian accent isn't half-bad either.