[PODCAST] "Up in the Air"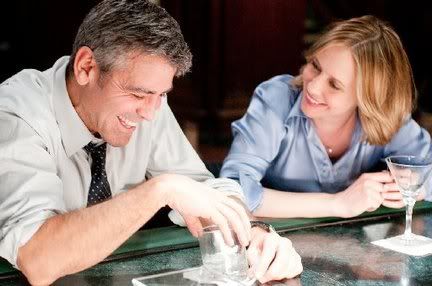 On this week's episode of The Movie Show, Joe and Mike review two of the year's best films, share a couple of stories about Mel Gibson, and engage in a late but lengthy debate on Roman Polanski. There's also a discussion of this year's Golden Globe nominees.
Note that this is the last regular episode of The Movie Show in 2009.
Soundtrack Selections:
"R2D2, We Wish You a Merry Christmas" by Brian Dewan (Cover) from The Star Wars Christmas Album;
"Goin' Home" by Dan Auerback from
Up in the Air
;
-and-
"Today" by Jefferson Airplane from
A Serious Man
.
Stream it!