[PODCAST] "Ladies' Work"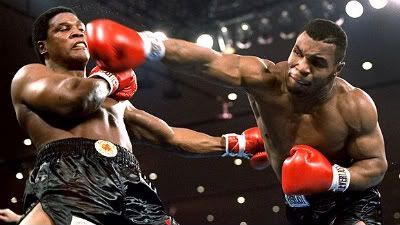 On this week's episode of the Movie Show, Mike and Joe declare two actors and a whole mess of zombies who are getting a second chance in Hollywood, just like Mike Tyson. Speaking of, they also review
Tyson
as well as
Sugar
, before delving into a new and very emasculating film project starring Hugh Jackman.
This week's Soundtrack Selections:
"Us" by Regina Spektor from
(500) Days of Summer
;
"Legendary" by Nas from
Tyson
;
-and-
"Blues From Down Here" by TV on the Radio from
Sugar
.
Stream it!