[PODCAST] "When there's something strange...."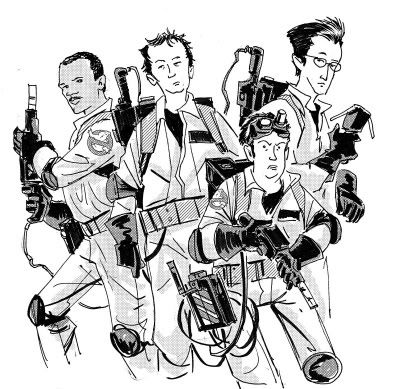 On this week's episode of The Movie Show, Joe and Mike review both of the science fiction films that managed to come out on the same weekend ("Pandorum" and "Surrogates"). They also have updates on the "Cowboy Bebop," "He-Man," and "Ghost Rider" moves.
Stream it!
NOTE: Don't forget to attend the Mixed Tape Film Series screening of "Ghostbusters" at 7:30 & 10 p.m. Thursday, Oct 1 at the Carousel Luxury Cinemas on 1305 Battleground Ave. You can buy your tickets
here
.