Leaked Dark Knight pics!
A batch of 19 pics hit the net at various movie news sites across the web only to be jerked back down by Warner Brothers only moments later. Fortunately, I downloaded them before they were gone. If there's one advantage to being at the bottom of of the online movie news totem pole, it's that I can post the following pics, and few people beyond the 200 or so weekly readers will give a crap. Enjoy: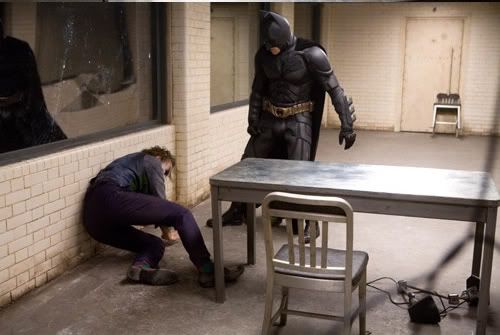 (This one's not very new. It appeared in
Entertainment Weekly
about two months ago.)
(A 'Bat-postor!' Who knew Lee Harvey Oswald was a Batman fan?)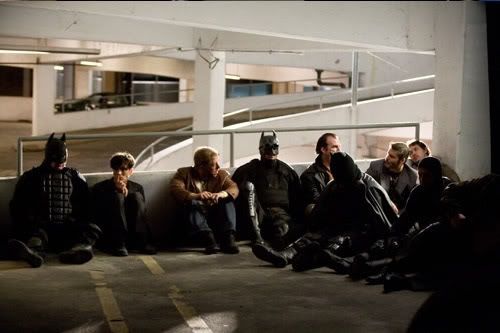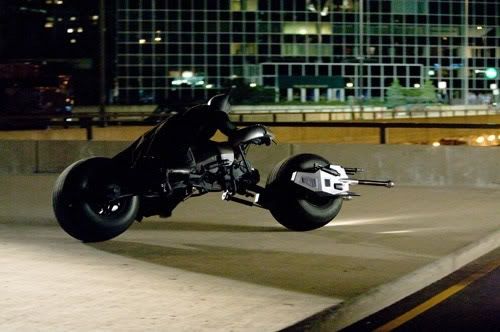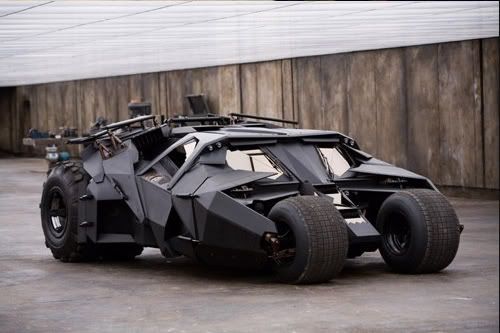 (Ah, the Bat-puter - hopefully it's not as lame as the one on
Superfriends
.)
(Wait a minute, that's not the Crow!)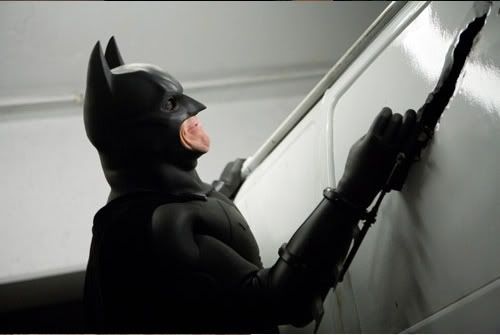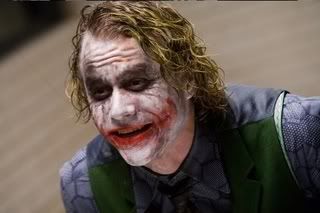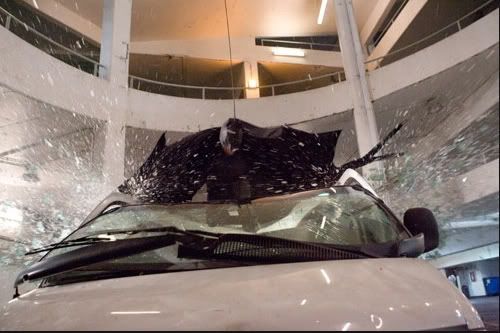 Apparently the source for these pics is the demonstration they did at the Wizard World comic book convention in Chicago.