[PODCAST] Anne Hathaway vs. a dolphin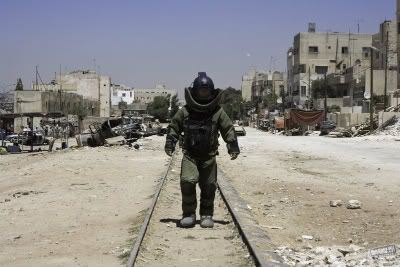 On this week's episode of The Movie Show, Joe and Mike discuss whether or not Judd Aptow and Seth Rogen are still
Funny People
before Joe gladly locks himself inside
The Hurt Locker
. They also discuss Spielberg's next remake attempt, what's up with 'Pirates 4,' and how Danny Trejo got creative with the DVD distribution for his latest star vehicle.
This week's Soundtrack Selections:
"Dead Flowers" by Townes Van Zandt from
The Big Lebowski
;
"I Am Young" by Coconut Records from
Funny People
;
-and-
"Please, Please, Please, Let Me Get What I Want" by She & Him from
(500) Days of Summer
.
Stream it!