You're looking at WUAG's 'DJ('s) of the Week'!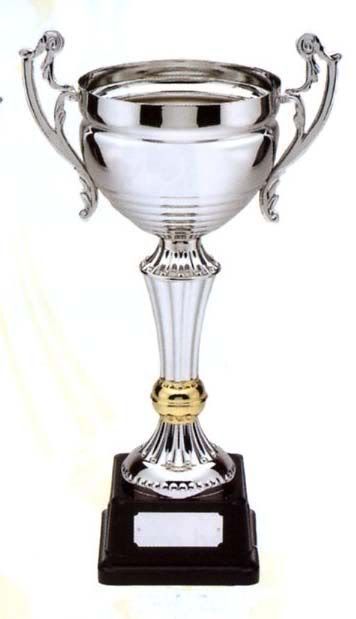 Got this announcement in the recent weekly e-mail bulliten from WUAG General Manager, Jack Bonney:
DJ of the Week:
This guy has received DJ of the Week in the past, but he's been an important part of WUAG along with his co-host for several years. I'm talking about Joe Scott and Mike Compton hosts of "The Movie Show," Thursday nights 7 - 9 pm. These guys really went all out this week in hosting a free screening of the awesome Japanese Guitar Wolf rocking film "Wild Zero" this past Tuesday. And then on their show Thursday they did a trivia contest to win a free copy of the "Darjeeng (sp?) Limited" soundtrack. This past week is just an example of the work and effort that these guys put into their show to make it a show that is indeed what it says it is. It's THE show about the Movies. We are lucky to have them here at WUAG.
--
Wow. The last time I won 'DJ of the Week' was back when The Movie Show had just started. Gu (my original co-host) and I were giving away candy on the air as part of a Halloween 'Trick-or-Treat' promotion. I must say it feels great, and strangely poetic that we won 'DJ of the Week' exactly three years later. Maybe it's just the magic of Halloween?
I'm especially glad that Mike finally got an opportunity to be recognized. Dude works really hard each week, and contributes so much to our program. He is a true co-host, rather than a side-kick. We pull equal weight to get each show, but on top of that, Mike works third-shift and is still manages to be much funnier than I am. The award is as much his as it is mine, if not more.